1 :: Kether :: Primum Mobile :: Diamond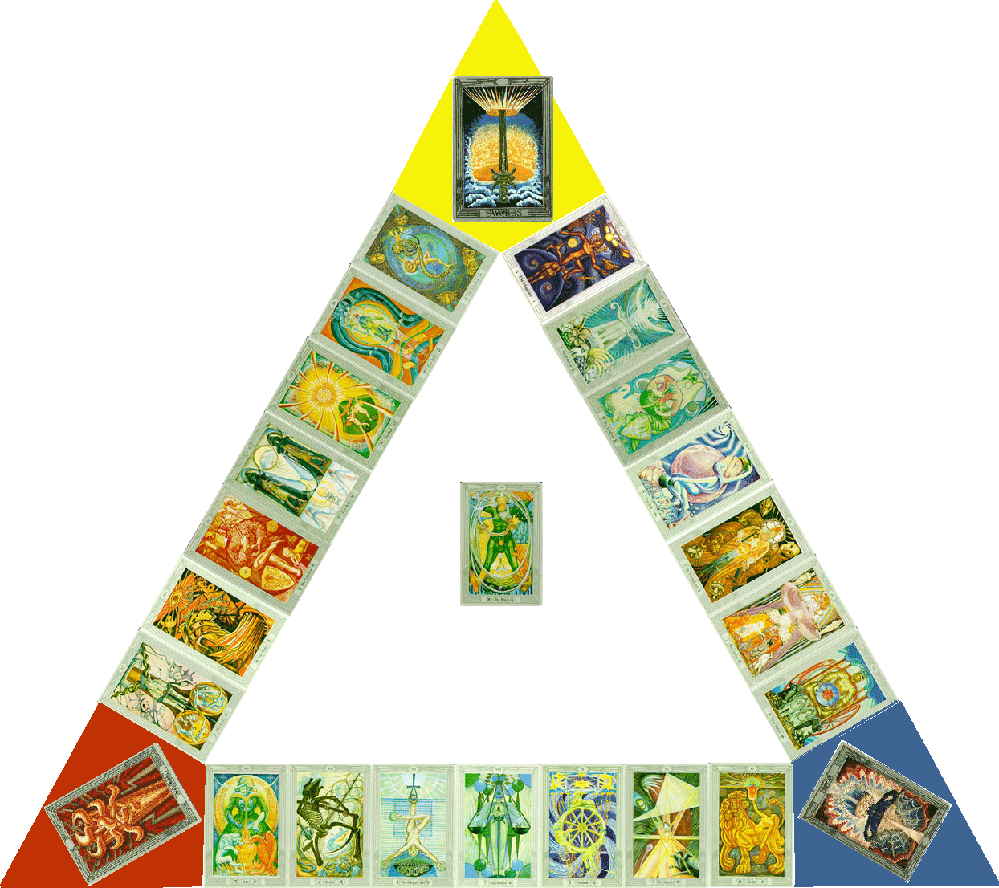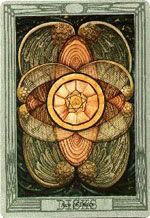 Merging with the Goddesshead. You blink in and out existence as the self disappears into the white light. Nirvana.
At the top af The Tree all paths lead downwards.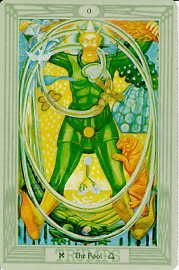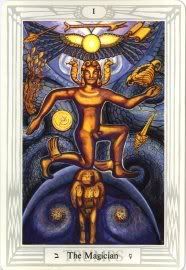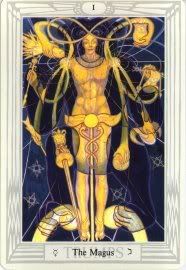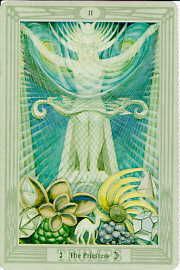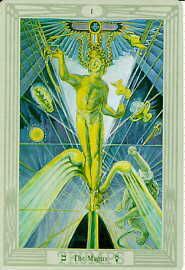 ---
Kether (The Crown)
The First Path – Admirable or Hidden Intelligence
The Sphere of Primum Mobile / The Infinite
Divine ideal wisdom / Will / Inspiration / Spirit
Kether may be thought of as the divine source of all, including the un-manifest. The goddesshead, which initiated the lightning bolt down the tree, connecting the other 9 spheres. Attributed to the tip of Yod in Tetragrammaton.
The King Scale of Colour: Brilliance
The Queen Scale of Colour: White Brilliance
The Emperor Scale of Colour: White Brilliance
The King Scale of Colour: White Flecked Gold
Tarot Attribute: The 4 Aces

    * Pending...More to come